The story of how a teacher helped her student with cerebral palsy go on a long-awaited field trip with her class
***
Helma Vardenar is a special education teacher from Chicago. She did everything possible to help one student go on a long-awaited field trip with the class.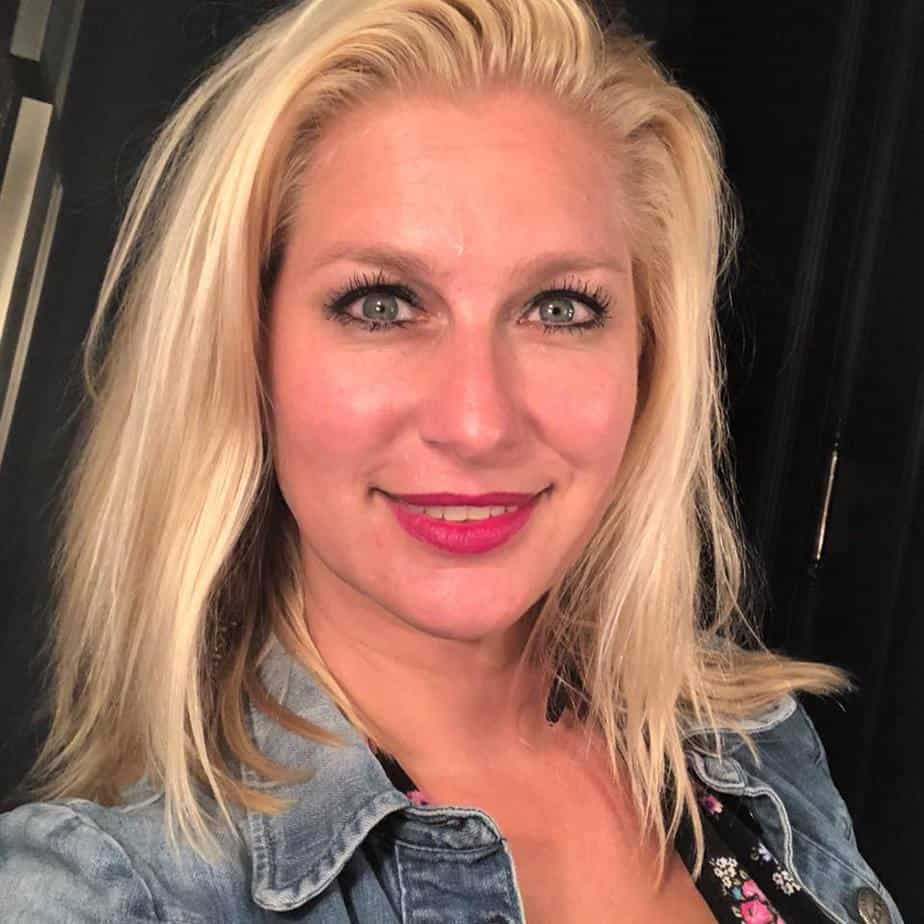 Every year, the children go on a two-day camping trip. It is a long-awaited event for them. However, Maggie, one of Helma's students, couldn't go on the trip. The girl has cerebral palsy and usually gets around in a wheelchair or with the help of walking aids.
Helma wanted to take the girl on the trip, so she sought advice from Greg Coleman, who works at a local outdoor gear store. Greg searched for a carrier or sling that could support Maggie's weight, but they couldn't find one in larger sizes. The stroller was also not suitable as it was unsafe for the child.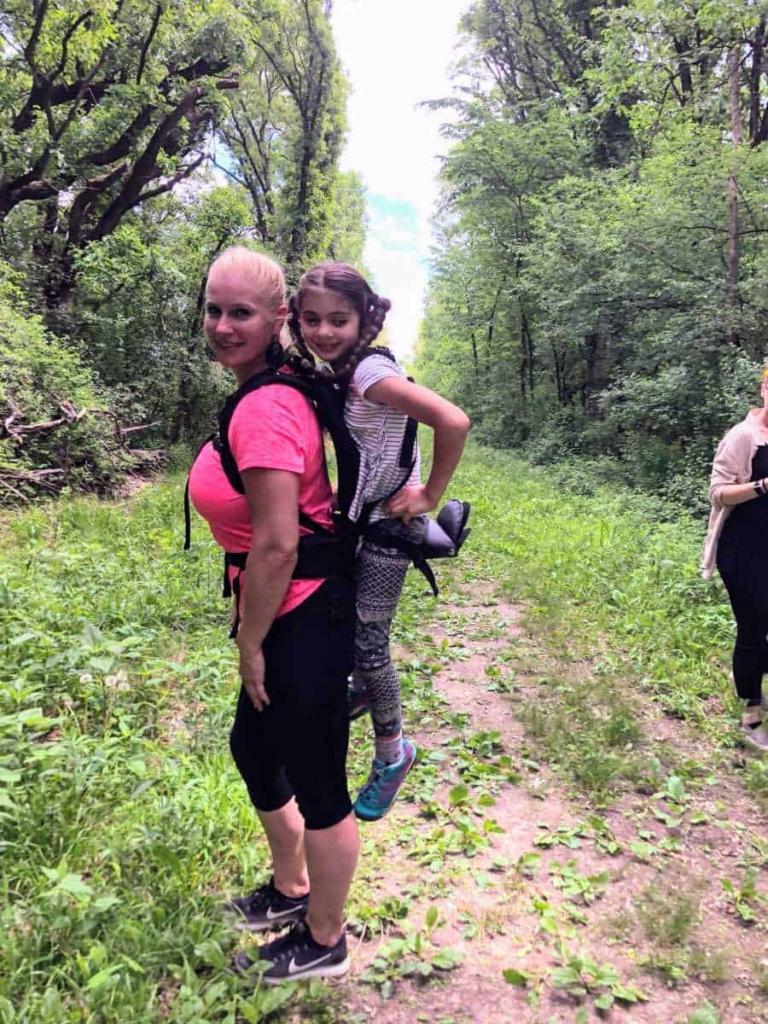 On the eve of the trip, Helma received a letter from Greg. He found an adult-sized backpack carrier that was suitable for Maggie. Helma bought it for $300.
Carrying the child in the backpack carrier through the forest, over hilly terrain for about 2 hours a day was not easy. However, Maggie's smile inspired Helma to keep going.
"Sometimes it was very challenging for me… But Maggie was glowing with happiness. She sang her song. The child enjoyed the trip with her peers. We experienced those joyful moments together," Helma shared.