Taking an animal from a shelter or picking it up from the street is a noble and kind act. Not all fuzzies are lucky, and they find themselves in loving, caring hands. These photos show four-legged friends who have found a home thanks to caring people.
"Who knew that this funny street cat would turn into such a beauty?"
"The first photo is our meeting at the shelter. Love and care have done their job, and today our girl is enjoying a trip with her family"
Transformation of a shelter dog from Romania
"In the first photo, we picked her up for the first time. The baby was sick, thin, and weak. She went through the path of treatment and recovery – and here she is in 10 months!"
A photo at the shelter, and five months later
From a sad shelter dog to a happy miracle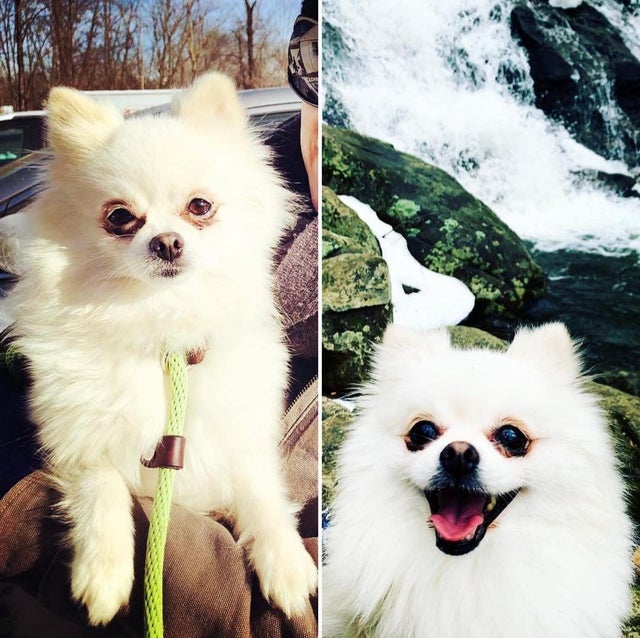 "We sheltered this three-legged beauty just a week ago, and she is already the queen of our house"
The transformation of a street kitten a year and a half after the rescue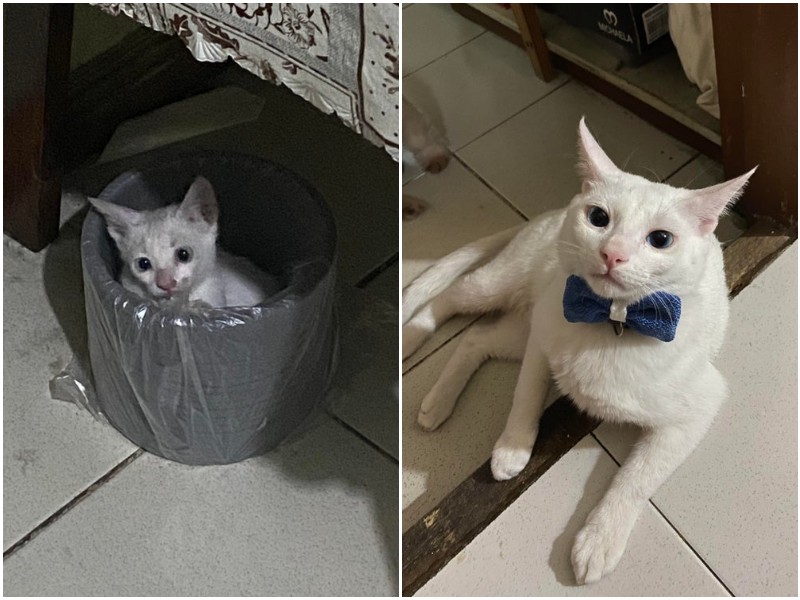 Thank you, people!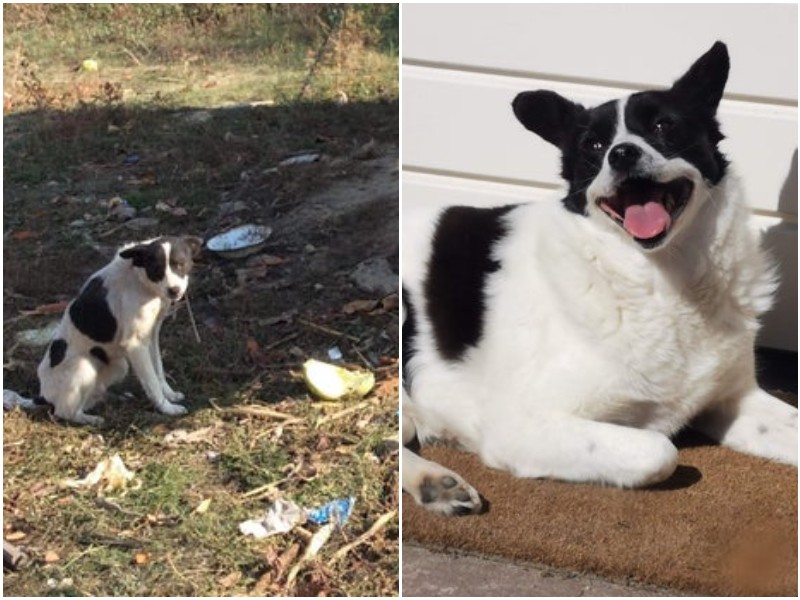 A street kitten named Pluto – a month ago and today. He was picked up by caring people and given a new life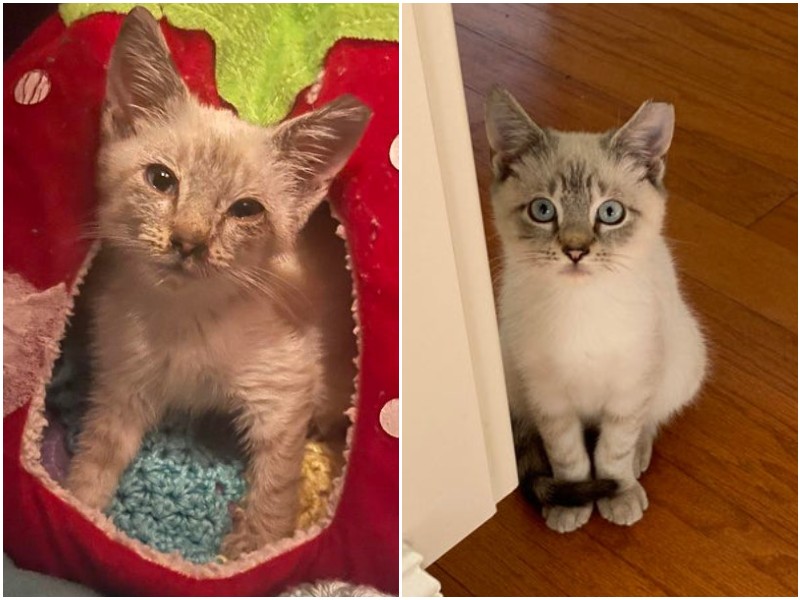 "It's been almost three years since we took Ripley from the orphanage"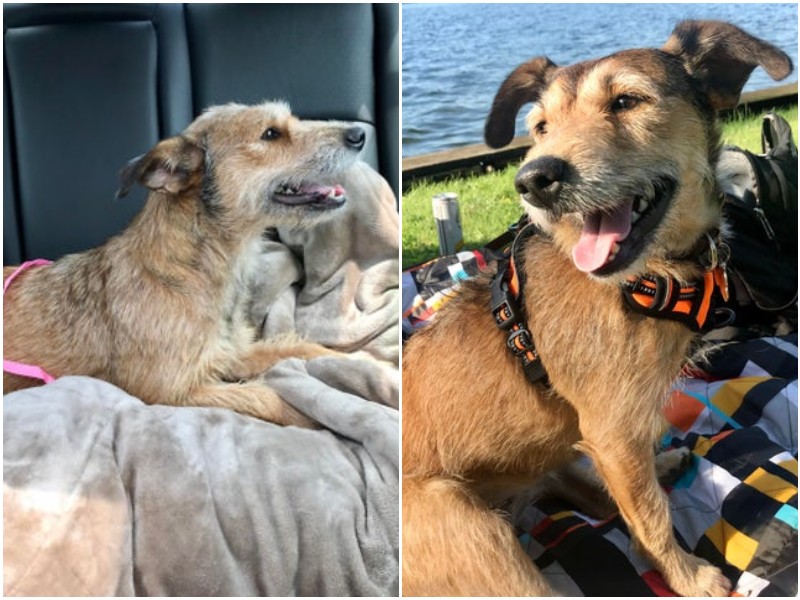 "The driver found this puppy in a box on the side of the road 3 years ago. He was happy to be saved, and now we are happy that we have him."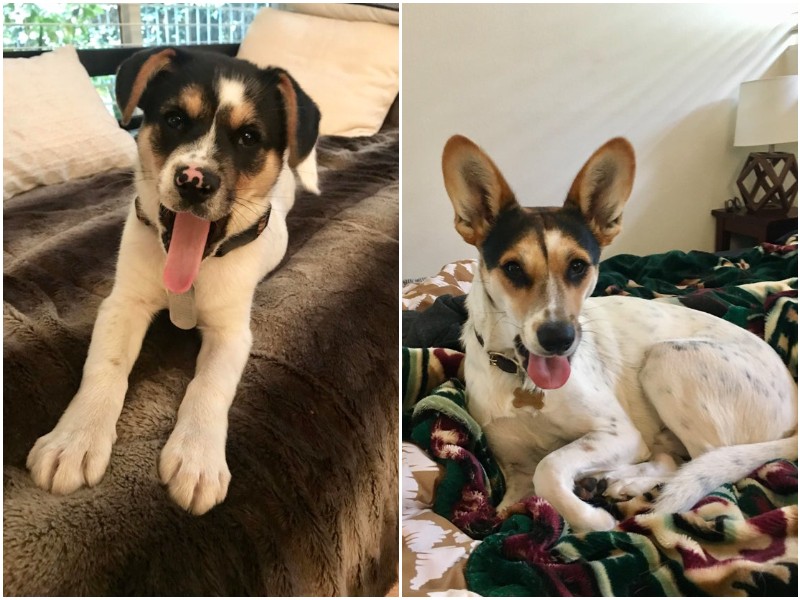 A homeless three-legged cat – in 2018, when he got into a shelter, and now when he found caring owners