One girl recently celebrated the birthday of her dog named Basia. This is Marina's favorite dog. She is now 4 years old. But she might not live to see those years…
Basia's story is common and banal. There are such everywhere. Just one little dog, expecting offspring, chose the safest place for childbirth, in her opinion, under the balcony of a residential building. However, nothing good was expected for her children there.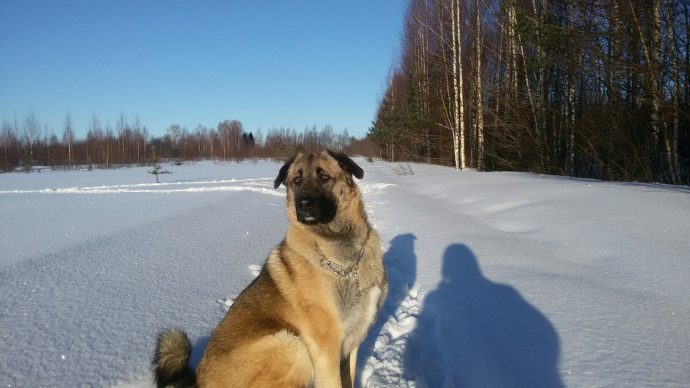 Fortunately, there was a kind girl who was worried about a stray dog and her puppies. Marina took the whole horde to her home. So the mother dog has the opportunity to raise her cubs in a warm and cozy house.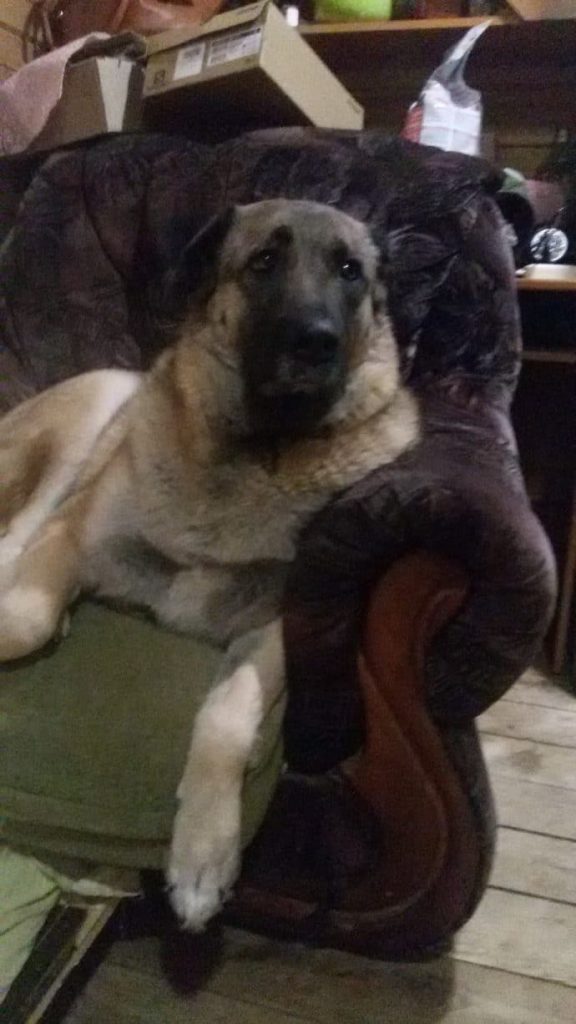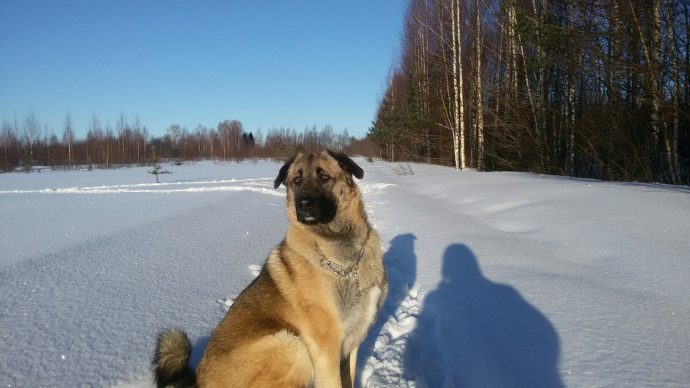 Basia is one of the rescued puppies. And she stayed to live with her savior. Basia grew up to be an obedient, affectionate and beautiful dog.
I must say that sometimes beautiful Basia does pranks. But no one in the family pays attention to them.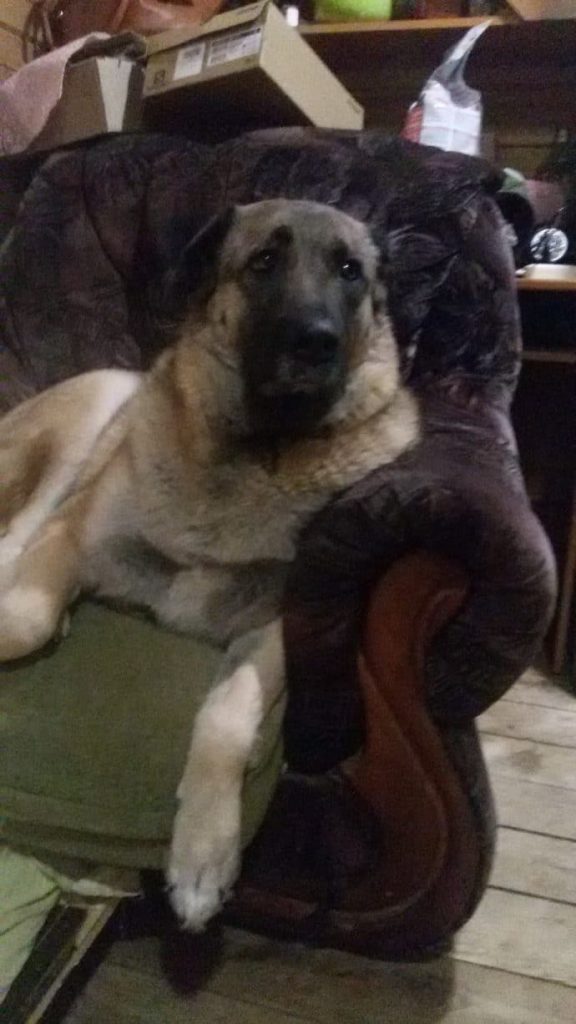 So the dog has found its real home, where it is loved and well taken care of here.