A very special puppy wins the hearts of all with its irresistible look. Two large blue eyes and all bright pink fur make this charming dog one of less than 100 pink pugs in the world. Everyone, meet Milkshake.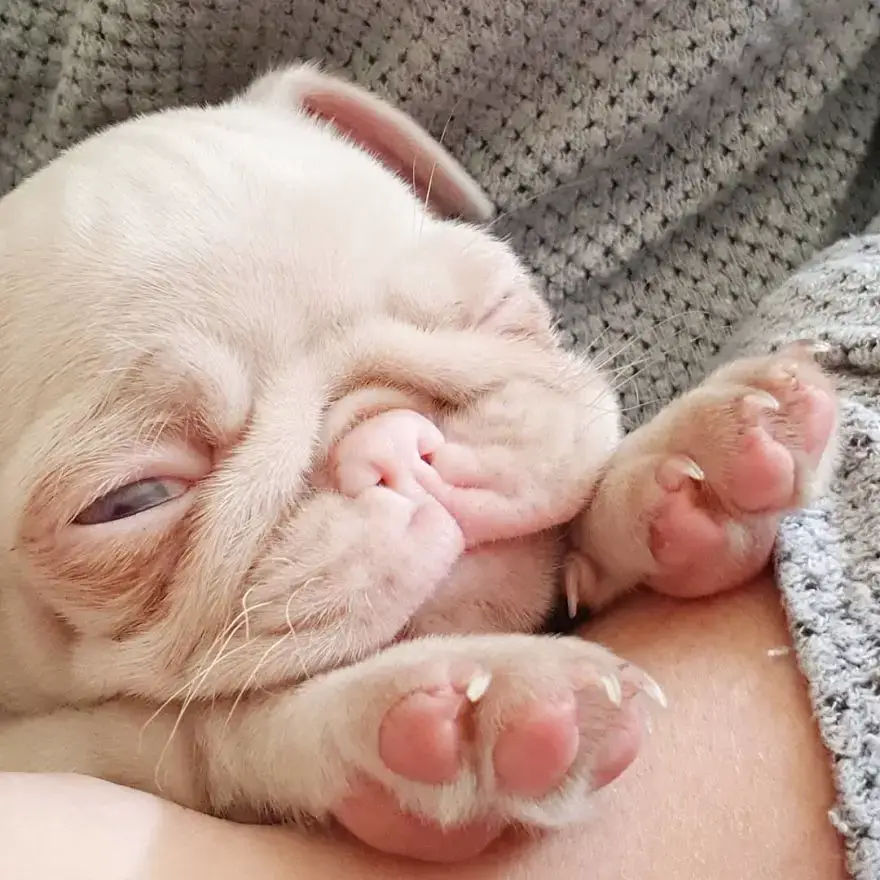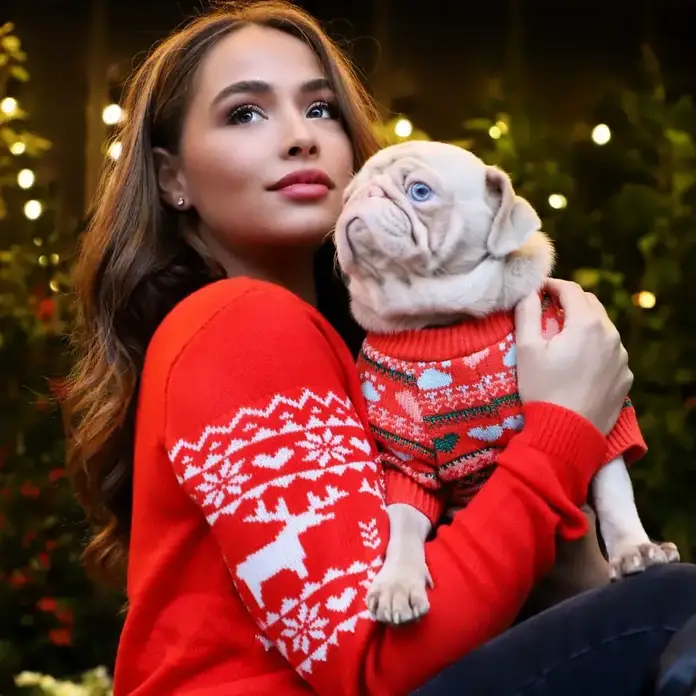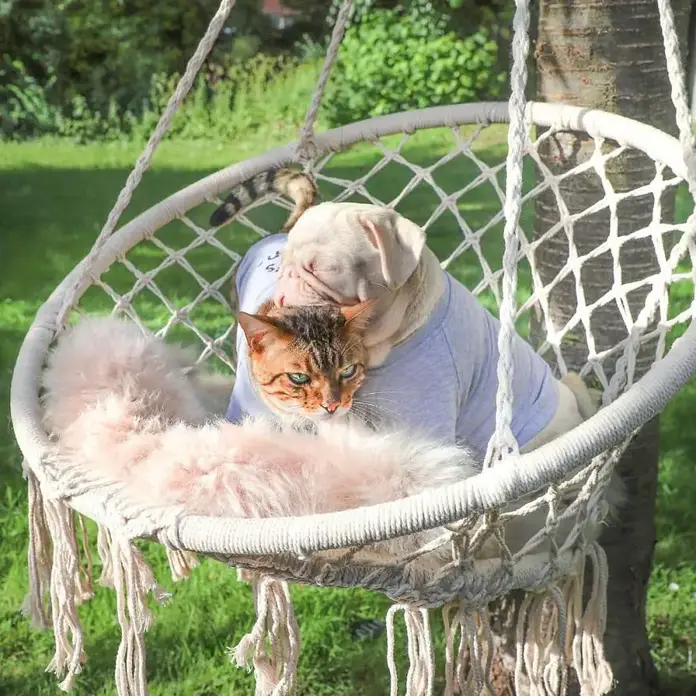 Like any other respectable dog, Milkshake also has his very own Instagram account. With almost 100,000 followers, he's quite a sensation on social media.
"Milkshake is the most famous pink pug on social media," Maria said. "His Instagram started just as a bit fun but straight away he got such a positive response. A lot of people messaged me saying they'd had a bad day and seeing Milkshake cheered them up which encouraged me to post more. His following just kept getting bigger and bigger."
Despite his fame, Milkshake remains the same friendly pup he has always been. He simply adores cuddling and he would play all day long if it would be for other activities. But the lovely pug enjoys his luxury lifestyle as well. Regular trips to the spa, photoshoots, daily walks, or weekly visits to some of the most extravagant restaurants are part of the menu.