After tigers, rhinos or elephants, another wildlife species was included on, already too small, endangered species list. Days ago, the International Union for the Conservation of Nature (IUCN) officially declared the Masai giraffes as endangered.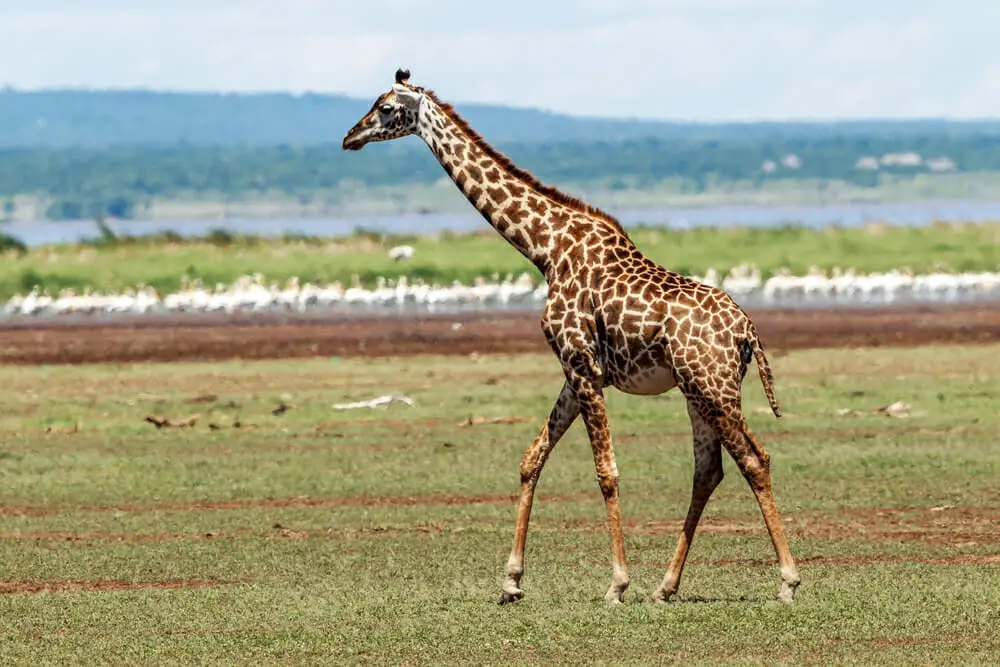 The Masai giraffes are a subspecies that roams the lands of Kenya and Tanzania. There are still around 35,000 individuals left in the wild, but the decision was made after their numbers have been halved, over the last 30 years, mainly because of the poaching. Sadly, this subspecies wasn't the only one affected as the entire giraffe population dropped by almost 40 percent, National Geographic reported.
Unfortunately, their numbers continue to decrease, despite hunting having been declared illegal in both Kenya and Tanzania.
According to wildlife experts, the Masai giraffes declared endangered should raise awareness among people. After all, from endangered to extinction there's only one little step. And there are countless examples to confirm the theory,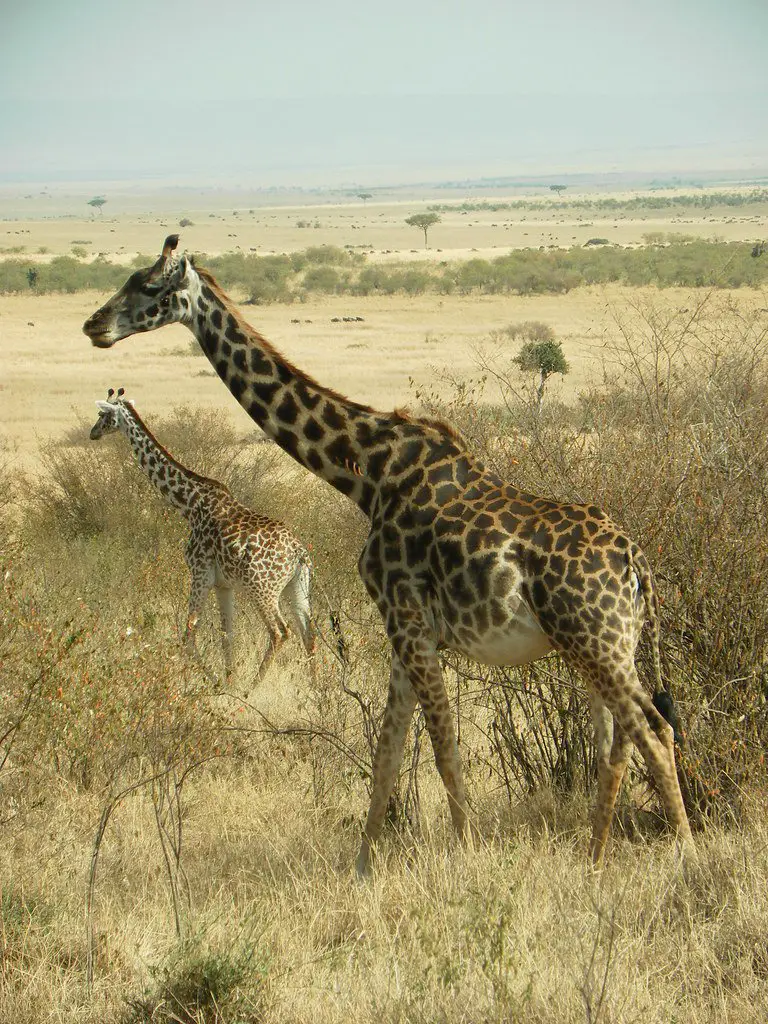 "This was devastating news…It sounds the alarm bell." Tanya Sanerib, international legal director for the Center of Biological Diversity told National Geographic. "It indicates that we need to be doing more for giraffes internationally and with whatever tools are available."
While Julian Fennessy, co-director and co-founder of the nonprofit Giraffe Conservation Foundation declared: "They've sort of slipped away, sadly, while more attention has been given to elephant, rhino, lion, and other species."
From the total of nine giraffes subspecies, two of them have been declared critically endangered, the Nubian and the Kordofan giraffes.