A resident of England lost her beloved cat 17 years ago. Then she searched the whole neighborhood, placed ads everywhere, but after a few years she lost hope. Until recently, she received a call from one of the shelters.
After moving to Midlothian, England, local resident Kim Collier lost her cat. Her pet named Tilly seemed to have fallen through the ground. The woman searched for her for a long time, published ads, updated the cat's microchip data. But it was all in vain. 17 years have passed since that time, and Kim has already lost hope.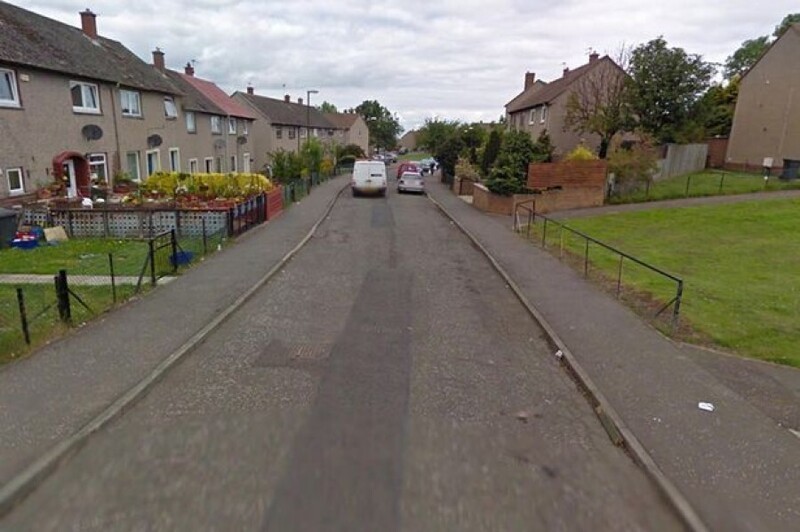 Last week, Kim was unexpectedly contacted by the SSPCA Animal Rescue Center. The staff asked if she had a cat named Tilly. The woman did not believe what she heard. It turned out that Tilly was miraculously found in the same area where she disappeared 17 years ago.
"It was a strange feeling. I didn't know whether to be happy or cry. My world has been turned upside down… but in a good way," says the owner.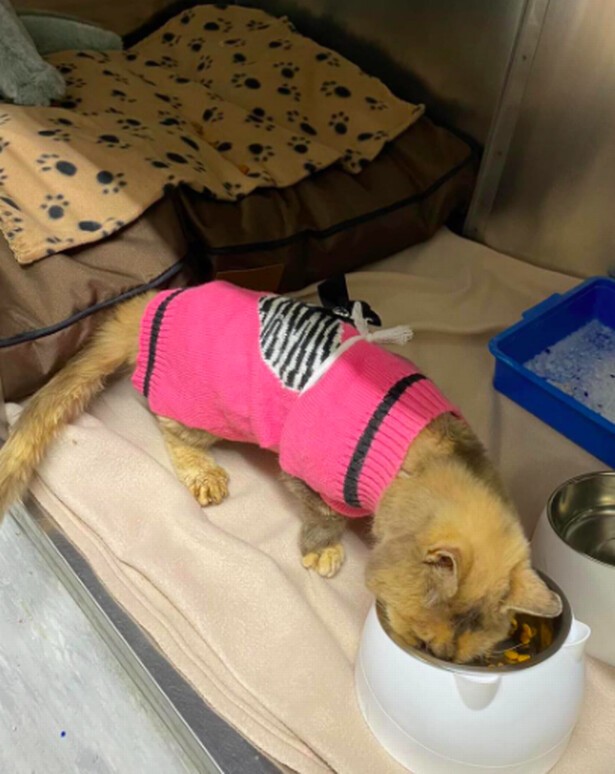 The owner immediately came to see the cat, and could not hide her emotions during the meeting. Tilly was found in a sad state. The cat was almost 20 years old. And she was found to have some health problems. But the staff of the shelter is now taking care of her sensitively. When the cat recovers, the owner will be able to take her home.